Are you and your family considering moving to the Hill Country? We continue to have home owners moving from Dallas and Houston to our area of Texas, which is considered the most beautiful area in Texas by most.
Austin, San Antonio, New Braunfels, San Marcos, Bulverde and Boerne are just some of the hottest spots to live in and move to within the Hill Country.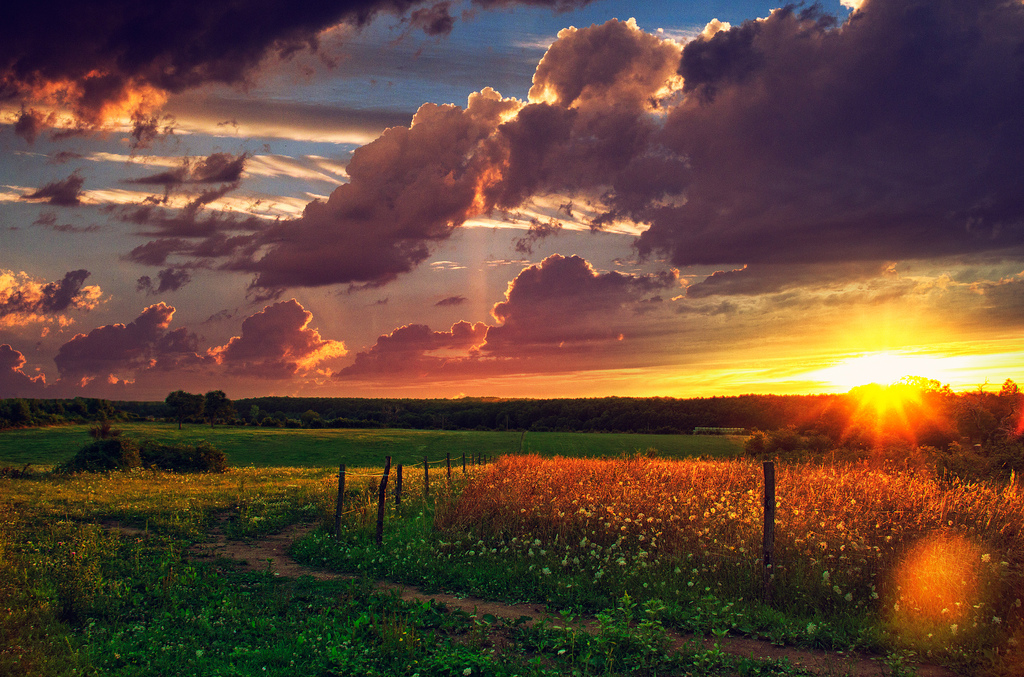 Need to be in the city? We have two of the fastest growing big cities in the country – Austin and San Antonio. Tired of the big city and don't mind a commute to live in the hill country? We can find that as well. Downsizing into a retirement home? There is no better place to retire. Looking for that weekend retreat or investment property? We can do that too… the possibilities are incredible and what this area offers is simply amazing.
With just under 10 years of living in and enjoying all that the Hill Country and surrounding areas offer, I can find your dream home and show you all this area has to offer, in any price point and budget.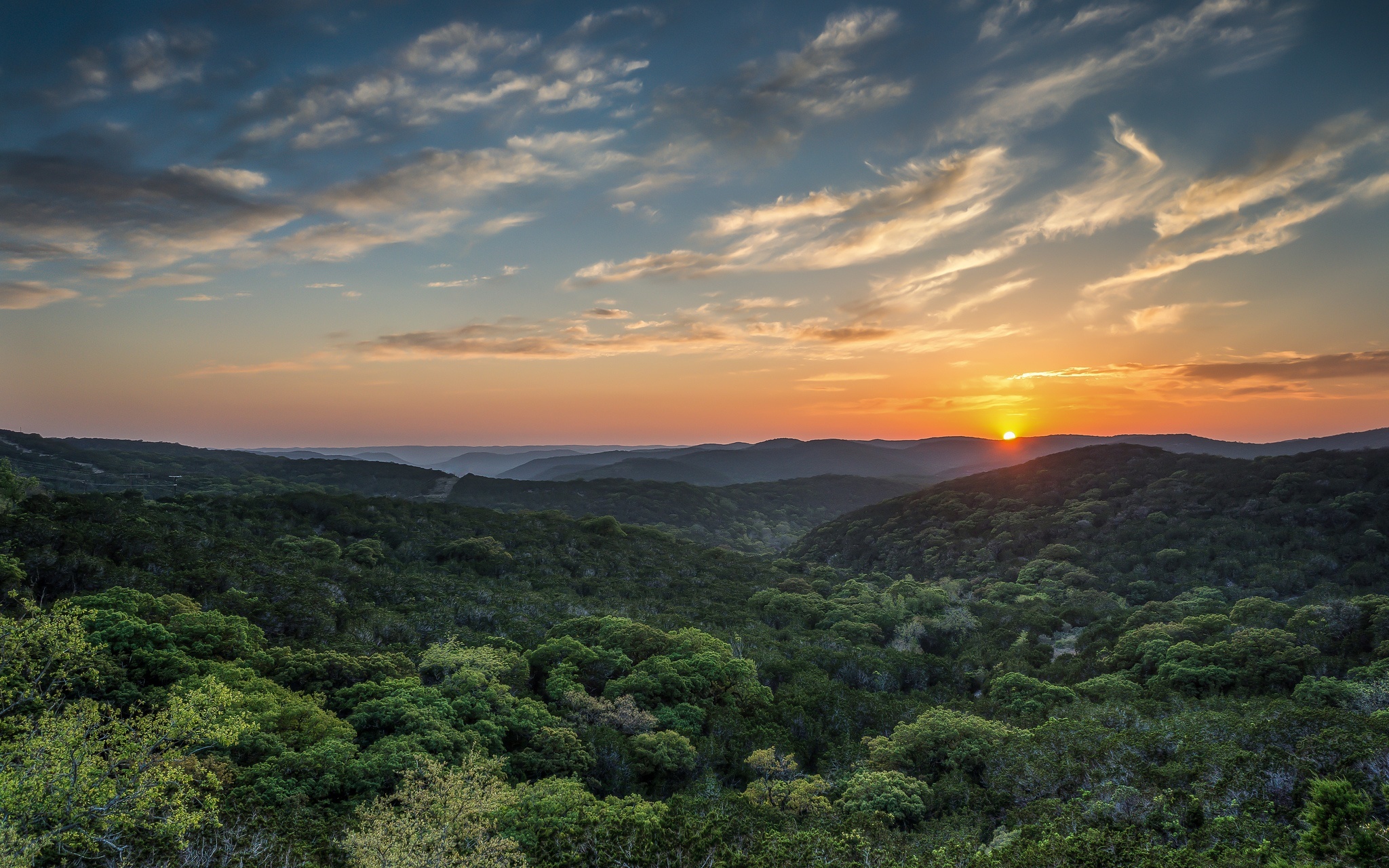 Need to sell your current home first? No worries, I can refer a top Keller Williams agent in your area to help get your home sold so you can start searching for your new home here.
Give us a call, or email us your dream home criteria and let us go to work for you!
Welcome Home to the Hill Country!